Home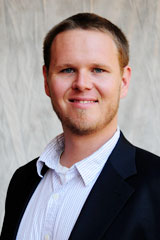 My name is Matthew C Mahutga and I am a Professor of Sociology at the University of California, Riverside.  My research integrates economic, global and transnational sociology, comparative political economy, stratification and the sociology of development. Substantively, I examine global processes of economic organization, the socio-economic consequences of these processes, and advance quantitative macro-comparative research methodology.
My colleague Jana Grittersova (UCR Political Science) and I organize the UCR Political Economy Seminar. If you would like to present your work or otherwise participate, please feel free to contact me.
Please visit the links to the left for more information.
You can email me any time at matthew-dot-mahutga-at-ucr.edu.